Shopping Cart
Your Cart is Empty
There was an error with PayPal
Click here to try again
Thank you for your business!
You should be receiving an order confirmation from Paypal shortly.
Exit Shopping Cart
| | |
| --- | --- |
| Posted on July 24, 2014 at 11:55 AM | |
QUESTION: A Horrible Relationship, ended for you, months ago... But, you are still holding on to the memory of, WHAT WAS... and Why?
ANSWER: Familiarity!... Often times, we can become accustomed to certain way, and have a hard time, adjusting to a New Journey.  Furthermore, being mistreated in a relationship, and deciding to remain for the reason of, Hope and Loyalty, can further cripple your ability to see past your current situation... Lastly, you can become a slave to your own desires, and will further place yourself in a traumatic circumstance, that may take a while to heal from....  
QUESTION: So what do you do? How do you heal from this?
ANSWER/SUGGESTION: Find a SMALL PART of yourself, and LOVE IT BACK TO LIFE! Learn to embrace your failures, and appreciate all the lessons... Begin to explore the Core of Your Choices, and ask yourself, WHY?  It may be a bit, uncomfortable at first, but learn to always aknowledge your wrongs in the matter... Also, keep note of what went wrong, and how not to make the same mistake again... Try to learn you! Attempt to, FALL IN LOVE WITH YOU! Recognize where you are, in your healing process, and realize it takes time to be completely recovered... GET YOU SOME BUSINESS! Meaning, engage in meaningful, constructive, or rewarding activities! You'll find yourself, unbothered by the past,  or too past busy to care! LEARN TO LOVE YOU AGAIN!!! IN DOING SO, YOU'LL TRULY KNOW, HOW IT FEELS TO EXPERIENCE TRUE LOVE!! (p.s., the memories will come, the desire to call will come, the Facebook, or Social Media Urges to Search, will come... Avoid the negative patterns, which will take you back to a sad, angry or lonely place)  Tell yourself, EVERYDAY, this is a NEW CHAPTER in my Life!!!! Though you have no idea, whats coming... Throw Caution to the Wind... and Embrace the Unknow!!!! THE UNFAMILIAR CAN BE BEAUTIFUL TOO!!!! You may FIND YOURSELF there, BRAND NEW! -THE MISUNDERSTOOD SOCIAL WORKER-
© 2014, Joseph Dewan Williams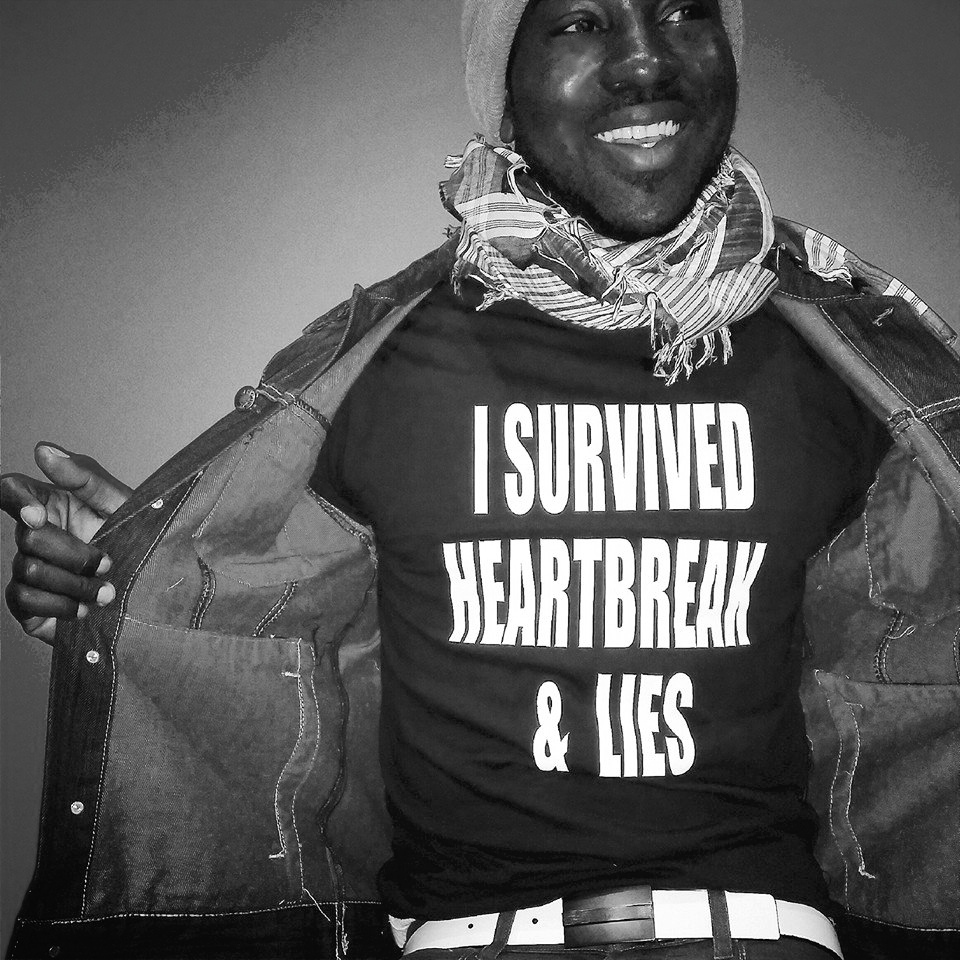 Categories: None
/