Shopping Cart
Your Cart is Empty
There was an error with PayPal
Click here to try again
Thank you for your business!
You should be receiving an order confirmation from Paypal shortly.
Exit Shopping Cart
| | |
| --- | --- |
| Posted on April 18, 2014 at 5:15 PM | |
As an adult, we have dreams and aspirations. And often times, those same dreams and aspirations, can remain unaddressed as a result of being obligated to work, bills, maintaining your household or supporting your family.  Daily, we offer ourselves up to make someone else rich, only to receive the crumbs, we refer to as a paycheck!... Of course, MONEY is one the tangible keys to survival; however, ARE YOU FULFILLED? and is the juice worth the squeeze?
I completed my Masters Degree in Social Work, from Howard University in May of 2002.  I was 24-years-old, eager, idealistic, hopeful as well as focused on carving my own path in the Field of Social Work.  My first job, was with a community based organization in Washington DC, with a starting salary of $45,000 a year! At the time, you couldn't tell me nothing (of course that salary tripled several years later)! I was young a professional, with a goal.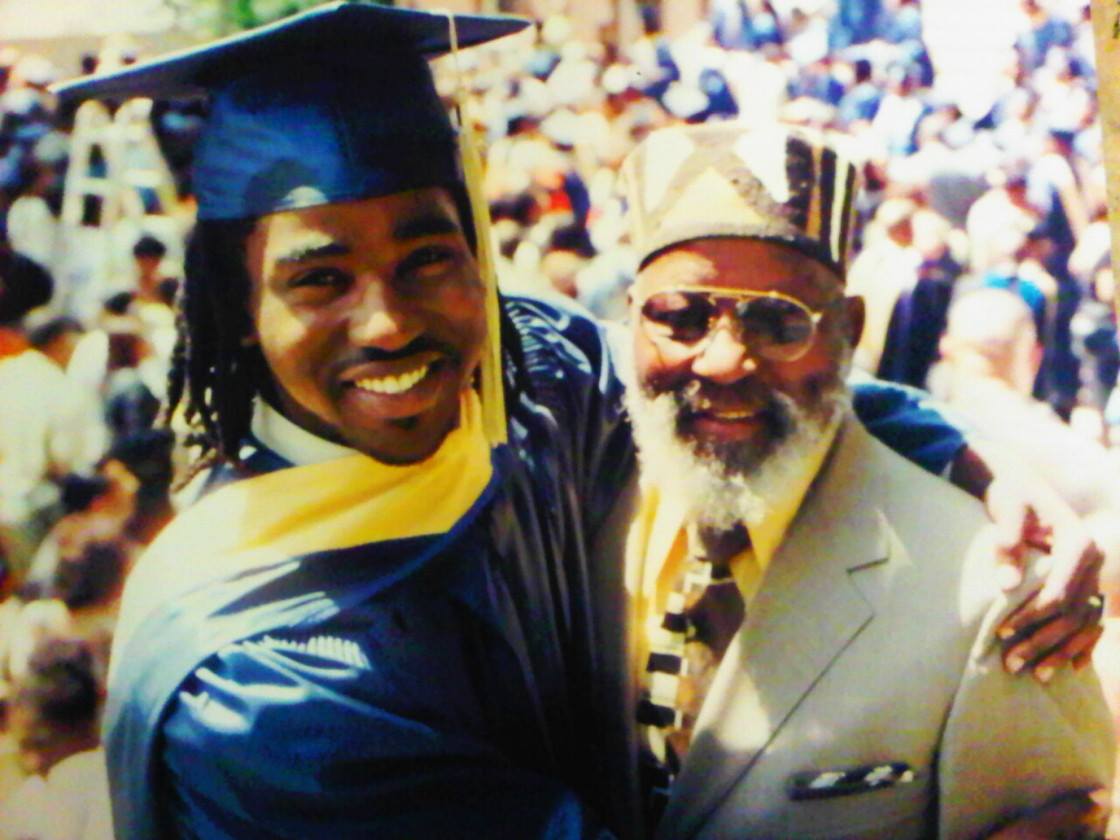 TO MY SURPRISE, my first job, and every job  after that, did not foster my creativity, authenticity, and out-of-the-box approach as clinician.  For years, I would offer, "ALL OF ME", to the job, only to have my methodologies questioned, be micromanaged or harassed by my superiors! Overtime, it became spiritually, and emotionally taxing.  I noticed that I struggled to wake up, Mondays through Fridays; and on weekends, my body rose effortlessly.  But why?  It was no secret!, My SOUL DESPERATELY ATTEMPTED TO AVOID, ANYTHING THAT WAS PHYSICALLY & EMOTIONALLY DRAINING.  Furthermore, I was working in a fear driven, numbers oriented, "Thankless" Profession called, Social Work; where the clients either admire, or hate you! and your colleagues seemed to be the ones needing "the help".
Moreover to have passion, skill, and a strong desire to help, can come off as "TOO MUCH" to your superiors, who are probably burned out, or threatened by your talents and abilities... THIS WAS MY STORY! So after many years of getting written up, quitting, or fired, I realized; SITTING UP ON A JOB, UNHAPPY AND STAYING BECAUSE YOU GOT BILLS, AINT FLY!  Furthermore, for me, it was crazy!   I had passion for writing, and a method of healing others, that I believed was stellar, and God Given! So after my last "Professional War" and losing battle, I asked myself the most serious questions... "WHAT DO YOU WANT? WHAT ARE YOUR PASSIONS? WHY ARE YOU SETTLING? WHAT ARE YOUR GOALS? WHAT WILL MAKE YOU HAPPY? WHAT ARE YOU AFRAID OF" My answers to those simple, yet penetrating questions were easy; however, the greatest task was getting there!
THE SOLUTION:  
I began to EXPLORE MY GOALS... by writing them down, reading them to myself, and researching.  I became knowledgable of the avenues I could take, and how to get there!
I SET REALISTIC GOALS FOR MYSELF... every week, I either corresponded with someone associated with my chosen career path, accomplished a small task, or even obtained something tangible that would lead me in that direction.  I even created a vision board! And vowed to at least do this during the week, for at least 2 hours daily!  I told myself, if I'm gonna work for someone else, for 8 hours a day, then I can set some time aside for my own venture!
I SOUGHT A SMALL NETWORK OF SUPPORTERS... meaning, I discussed my goals and desires with, SAFE, SUPPORTIVE, PROACTIVE, PROGRESSIVE, & POSITIVE MINDED PEOPLE... Often times, we share our visions with the wrong people!, who may destroy, deflate, or deter you from your dreams! Those "negative" people may have influence in your life, and can often sway you away from what you want to do... That doesn't make them "bad people", just bad people to share your goals with... So, KEEP YOUR BUSINESS TO YOURSELF! 
GIVE YOURSELF A TIME FRAME... and in between that timeframe, you should have accomplished small tasks, which will lead to larger ones!
LITTLE BY LITTLE, you should do this daily... and find joy, happiness, peace and excitement in it!!!
THE RESULT:
Your personal goals will begin to matter to you, just as much as sustaining yourself at an unfulfilling job... Furthermore, if you're burnt out from work, dissatisfied with your career or frustrated, you will have created an escape path that will become clearer and more fulfilling each day! Your own goals will be important!, and attempting them will be in the forefront of your existence! REMEMBER: you were born to be, ALL you could be! and if there is something in your heart to do, do it!!! Take a minute, and reflect why, you aren't pursuing whats in your heart! Shed the old you, and embrace this new found you! And Beautiful Fire thats under you, prompting you to move in the direction of your LIFE'S GOALS!  
-THE MISUNDERSTOOD SOCIAL WORKER-
(check out the below youtube link!!!! this performance will inspire you, pay attention to what shes saying)
("Take Time", by Ledisi!!! Please listen to the words... this performance inspired me to do, what I'm doing now!)
© 2014, Joseph D. Williams

Categories: None
/