Shopping Cart
Your Cart is Empty
There was an error with PayPal
Click here to try again
Thank you for your business!
You should be receiving an order confirmation from Paypal shortly.
Exit Shopping Cart
| | |
| --- | --- |
| Posted on April 7, 2014 at 4:50 AM | |
Close to a year ago, I experienced romantic heart break for the very first time... It was days before my 35th Birthday, and what should have been a time of celebration and thanks giving, I was completely paralyzed with feelings of uncertainty, sadness, and anger. Furthermore, I was unable to fully enjoy the beginning of my New Year of Life, and all the Love and support from friends and family.  Though there were blatant signs of my relationship ending, I chose to ignore most of them, and make a stronger attempt to love my partner harder, and shower this person with affection and gifts to avoid the love departing.  However, I failed to realize, it had already died!! And the real struggle began....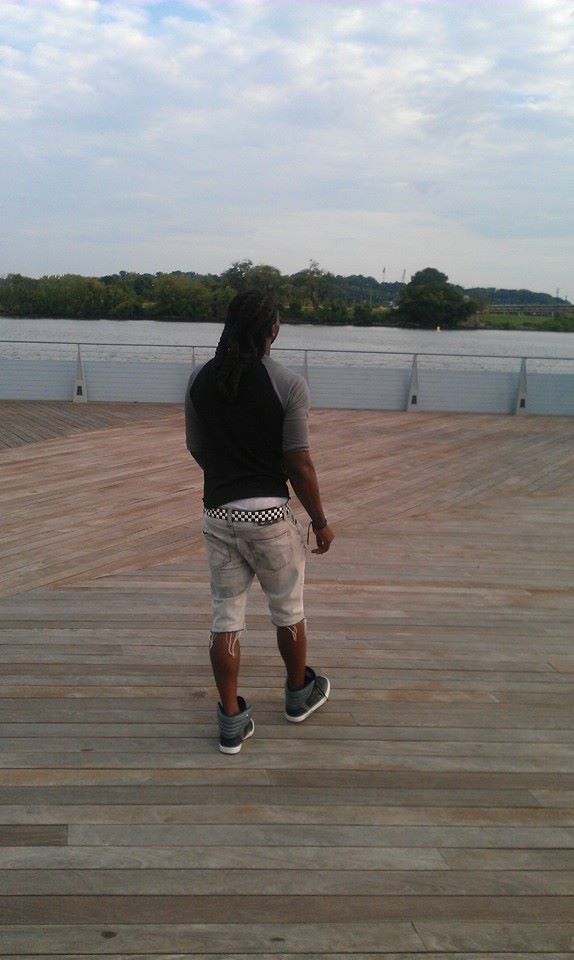 Weeks after the "break up", I was confronted with  feelings of emptiness, as well as inadequacy. But why? Lets, just say, in the height of romantic love, and my desires to make an already failing relationship last, I forgot to look at the reality of my partners actions, instead of what I was being promised, told, or convinced of!  Furthermore, I was dating someone who struggled with affectively communicating the truth about their own feelings.  So naturally, I took on the difficult task of trying to make my partner comfortable with being open. Apparently,  I failed!
It was April 8, 2013, I was planning a party at my home for that Saturday , working a full time DC Government Job, and in a long distant relationship. I was already sensing some distance between me and my partner, and the day before, I attempted to address the issue of our relationship, and where we were.  I was told, "Baby, I'll be in town on April 10, and I will show you, that we're good."  My feelings were briefly secured, and we hung up, on a positive note.  I went to sleep that night, hopeful about my relationship and the possibility of things improving.   I didn't realize, that would be OUR LAST CONVERSATION for a while.
The next day, I called, and called, and called! During my lunch break, I called, left messages, texts, as well as viewed Facebook.  NOTHING! I was eager to know the arrival time for the next day, as well as check in with my lover.  I got nothing.  I assumed there was a surprise brewing for my birthday, and the previous year my partner did the exact same thing.  After two days of unsuccessful calling and sleepless nights, I looked up and realized, it was Saturday night, the evening of my party! My guests were ready to celebrate, drink and dance. And I was still hopeful my mate would show up.  It never happened!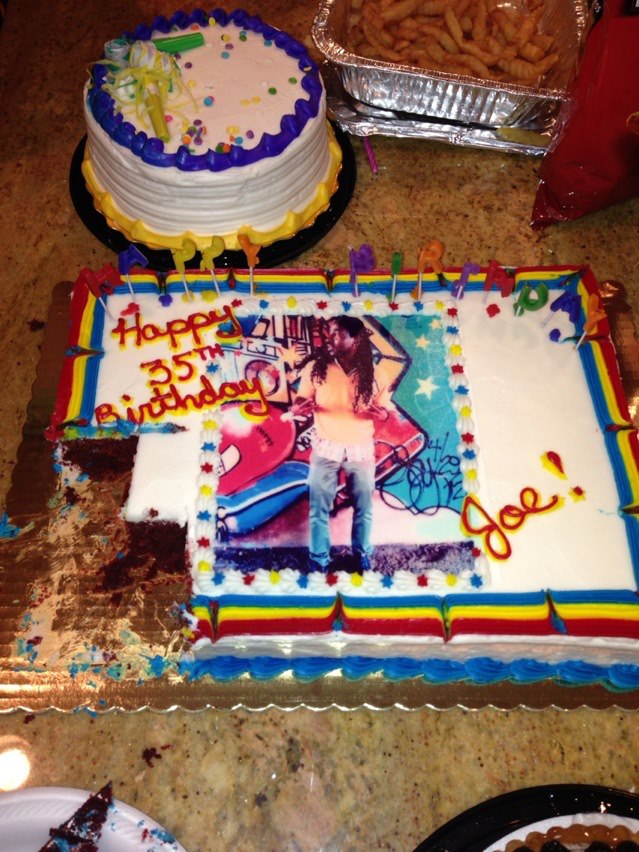 That night, I managed to smile, and celebrate; however, my heart was heavy with a harsh reality of my lover being absent with no explanation.  Several of our friends inquired; but, I explained away the no show.  
By the end of the night, I was drunk, sad, and pissed! As I laid across my bed, several of my close friends gathered there with me.  They talked me out my pain, and even suggested I let it go.  I agreed for the moment, and logged on to Facebook to check my now, "Partner in Question's" Page.  To my surprise, I saw newly posted pictures of a wild evening at the club! I was confused, and hurt.  Knowing the pictures were just posted 3 minutes before, and despite my inbox attempt, I saw the message hadn't even been seen.
Days later,  the desperation, kicked in.  I attempted contact with the friends and family of my "partner", only to be given false hope; and a bunch of, "Im not sure", "I don't know", and "I will find out's".  I even began to air out my pain and woundedness on Facebook, hoping they would see my posts, and have some sort of pity for me.  It only made me appear thirsty, pressed, and weak! 
Sleeplessness became my norm, as well as anxiety attacks! Persistent thoughts of it being, "someone else" managed to seep into the forefront of my mind daily.  I started to feel worthless, unattractive, and pitiful! I stopped attempting contact with my now, ex, and disconnected myself from my friends.  At that time, work and sleep was all that mattered.  At work, I was dealing with hateful, and insecure supervisors who made a daily attempt to minimize the wonderful work I was doing with my clients, which also became a stressor.  When I finally had a moment of clarity, I was in Brief Therapy, and was told by my mentor, "You know Joe, its been 4 months since all this has happened in your relationship, and now you're on the chopping block at work. You've lost love for yourself somewhere, and you have to find it again".  Those simple, yet beautiful words touched me to the core. And I knew I had to do better by me!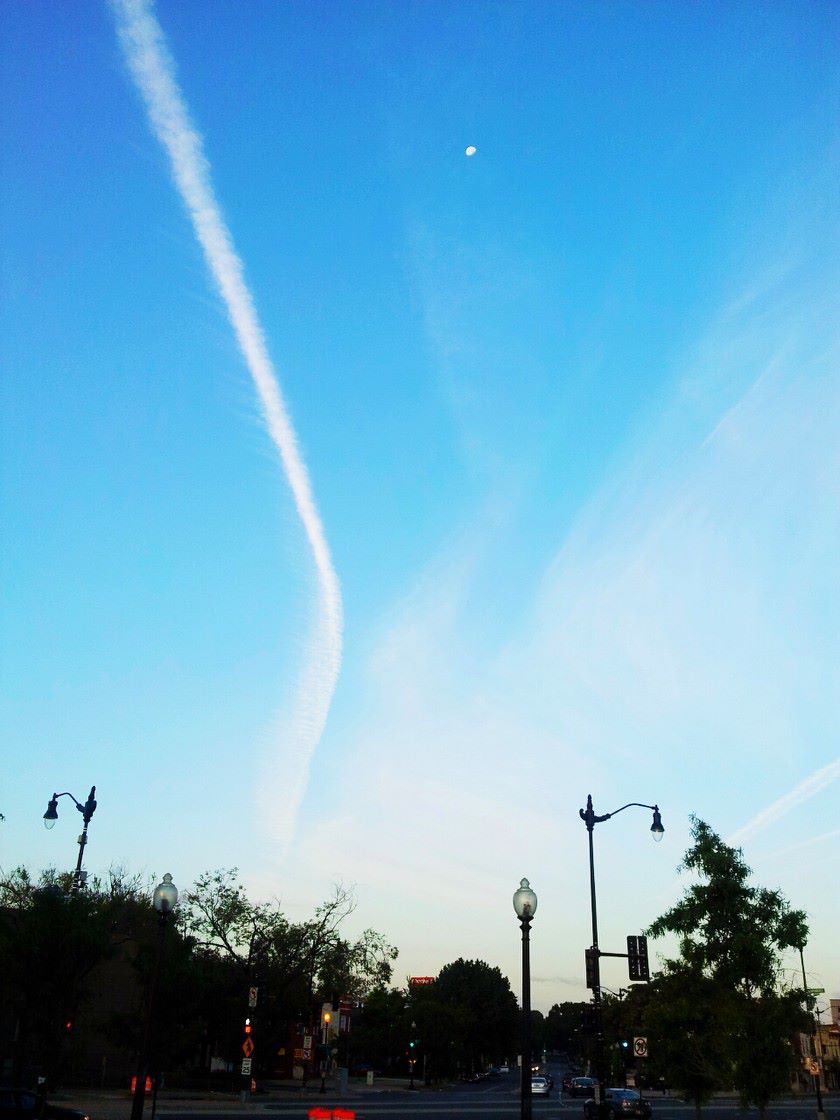 From that day forward, I reminded myself of, WHO I AM, & WHO I WAS BEFORE LOVE! I told myself, "YOU ARE BEAUTIFUL, YOU ARE SPECIAL, YOU ARE TALENTED, YOU ARE AMAZING, YOU ARE WORTHY OF GOOD LOVE, YOU ARE HONEST, YOU ARE NOT PERFECT...BUT GROWING, YOU WILL ACCOMPLISH YOUR GOALS, and GOD LOVES YOU!
I told myself this every morning and night! I even began to acknowledge all the positive things in my life, despite what issues I was having.  I was honest with myself as far as the long process of healing and realized it wont be easy.  Everything shifted!!! For the good! I made an active decision to focus on all positive things and avoid sharing my healing process with those who just wanted to know. 
As a result, I began to encounter all sorts of beautiful and positive people.  On Facebook, received so many friend request from very interesting, energetic, and  creative individuals!  My focus shifted to me and my goals! I was happier, and able to endure the negative antics of my petulant co-workers. I welcomed their request to have me removed from my duties as a Social Worker there, and embraced my new found venture of Private Practice!  Though this process was Beautiful, it was not easy!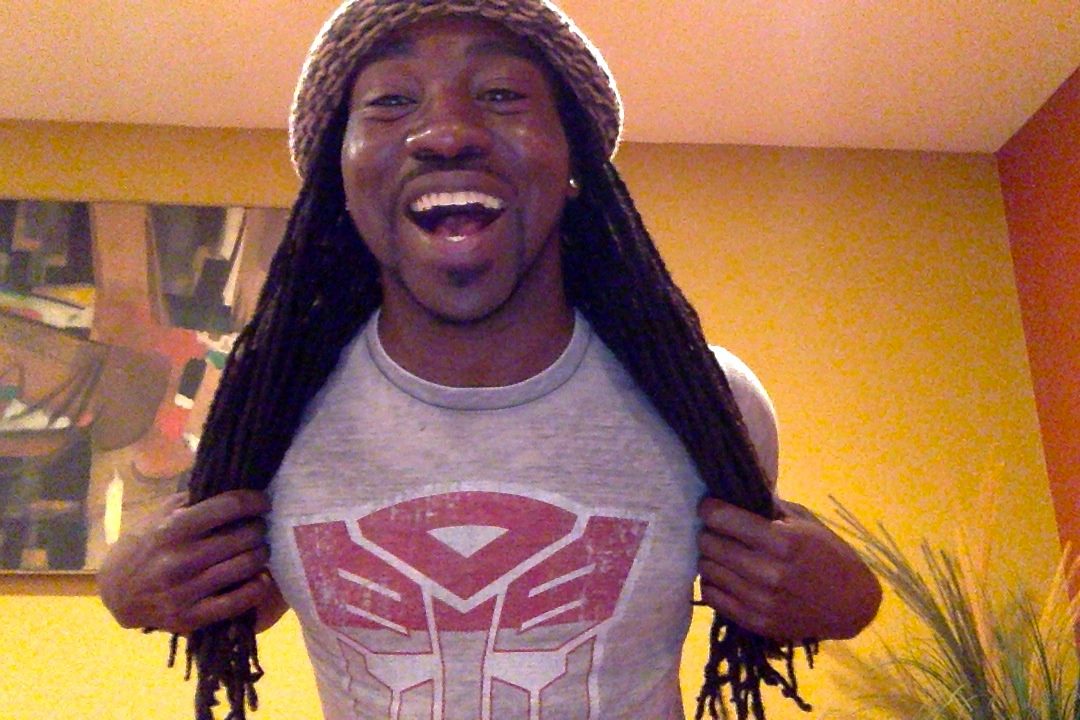 Today, I have a realistic smile.  My hope, and love for myself is stronger than ever. And though I have unanswered questions about my, Departed Love, I am now able to understand, LOVING YOURSELF FIRST, IS THE INITIAL STEP IN TRANSFERRING THAT LOVE TO SOMEONE ELSE.  And if that same love is rejected, REMEMBER: it has nothing to do with you!
My ex, and I have spoken since then;  however, the person I fell in love with, is not the same.  Its not a bad thing, its a real thing!  We both respect each other, and there is a formal love present.   However, I LOVE MYSELF & GOD, MORE THAN THOUGHT OF ROMANCE! Though I remain hopeful about the idea of LOVE, and spending my life with someone, I'm also excited about the greater Love I've gained for myself!
One Year Later, I WELCOME 36-YEARS-OLD with open arms! I thankful for the valuable lessons I've learned, and my continued growth! I hopeful about my journey, and the fullfilment I gain by sharing my truth! HAPPY NEW BIRTH TO ME!
 -THE MISUNDERSTOOD SOCIAL WORKER-
© 2014, Joseph D. Williams

Categories: None
/